App Builder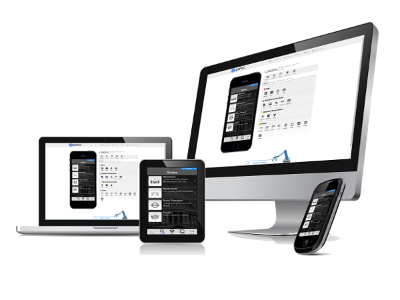 Unlocking creativity through app building.
App Builder immerses users in "tech-creativity" by providing an extensive toolset that encourages self-expression and discovery. The aim is to build confidence in learners through graduated and progressive exposure to increasingly challenging activities.
Teaching Computational Thinking:
Learners start with ideation, developing the basic app structure and layout
Next steps include design, UI/UX, events, actions and data handling
Finally, graduated coding activities including graphical coding (Blockly), CSS, HTML and JavaScript.

EDU Accounts
If you are an educator looking to use AppShed in your classroom, then EDU is for you. EDU is an online management tool that makes app building simple and streamlined for schools.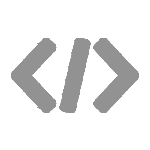 Compare Account Features
If you are not sure which type of account is best for you, compare the features and pricing in our Features Comparison Table. EDU Accounts for Schools
Lesson Plans, Master Classes, Student Tracking and Management, Review apps before Publishing, Bulk User Import, Manage Passwords and more...