Bug fixes and Updates
Here you will find updates on some changes and fixes we will be making to AppShed on a week by week basis
October 25 - 1 2019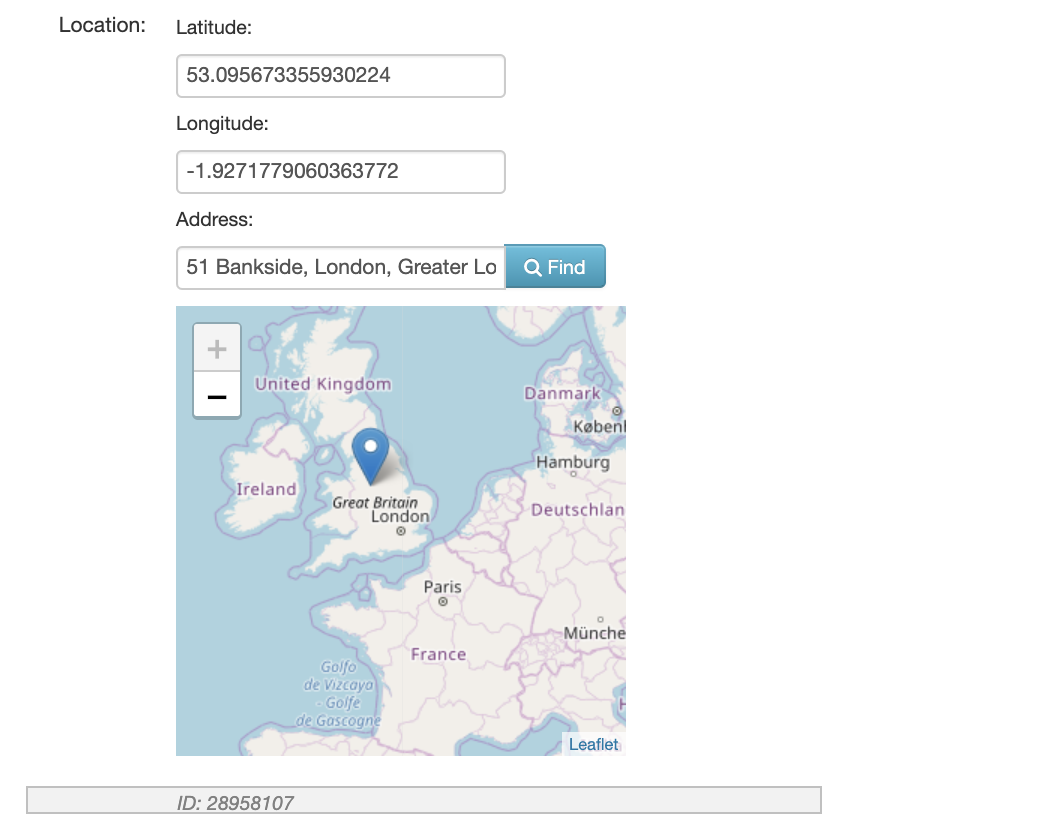 Again this week the focus has been on stability to insure there is no slow down during lessons. We have also noted that the search function on Map pins is no longer able to find addressed, we are currently working on this. Users are advised to use the Latitude and Longitude changers to pinpoint the location they wish to showcase, or drag the pin in the map demo for a rough location.
If you notice any bugs within AppShed please report them to This email address is being protected from spambots. You need JavaScript enabled to view it.
October 18 - 25 2019
This week we faced some issues and slowdowns with the Publishing feature, these issues have since been resolved, we are keeping a close eye on the publishing feature to insure it doesn't happen again. We have also been keeping an eye on the AppShed servers to insure that higher load does not slow down classes.
If you notice any bugs within AppShed please report them to This email address is being protected from spambots. You need JavaScript enabled to view it.