Actions - Communication
Overview
In this course, we will be learning about all the Communication actions we can create in our apps.
We will go through the different ways to users to make calls or send emails directly from the app.
To view the demo app, click here OR you can scan the QR code.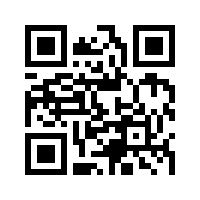 Instructions
To start this course, follow these steps:
Log in to your AppShed account.
Open AppShed Academy.
Category: Learn AppShed
Course: Actions - Communication