Hobby Apps
Use your creativity and AppShed skill to win some awesome prizes for you and your school. All you need to do is make an App about something you love! It can be about a hobby, sport or really anything that captures your interest.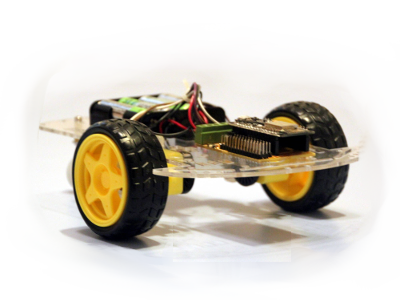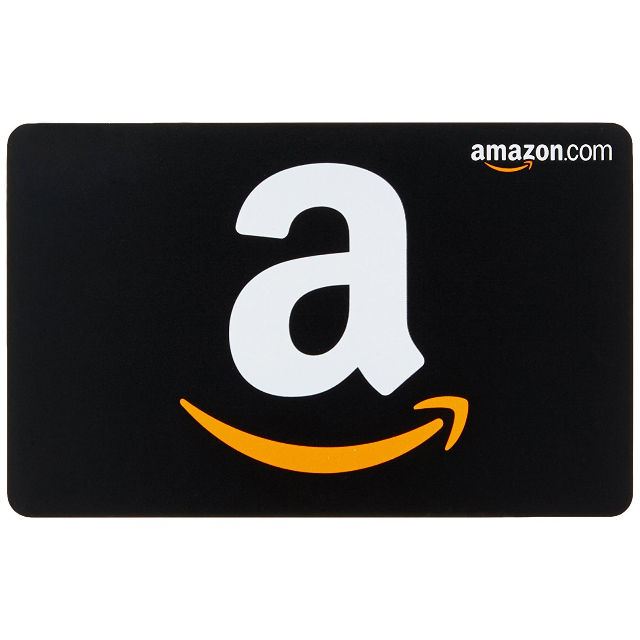 Our judges are looking for creative apps made by anyone! Contestants are encouraged to make the app as personal to them as possible, we want to see how this app shows off, teaches or helps your hobby!

For a demo of some excellent AppShed apps made in our App builder check these out Here and for some tutorials on how to use the App Builder (to make sure your app has as many features as possible) check out the AppShed Academy Here.
Challenge Rules:
No submission of Apps that aren't made by you
Users may submit as many Apps as they wish (as long as they are all polished and functioning)
No Apps will be accepted after the submission deadline (September 15 2018)
A total of 8 winners will be chosen (Two grand prizes, two second prizes and 4 runner ups)
Challenge Prizes
AppCar Kit (2) - Two grand prize winners will receive an AppCar kit each
£25 Amazon voucher (2) - Two second prize winners will receive a £25 Amazon Voucher
£10 Amazon voucher (4) - Four runner up winners will receive a £10 Amazon Voucher
Recent entries